Coalza Packaging Machinery Manufacturer
We develop bagging solutions according to your needs.
Maintenance – Spare parts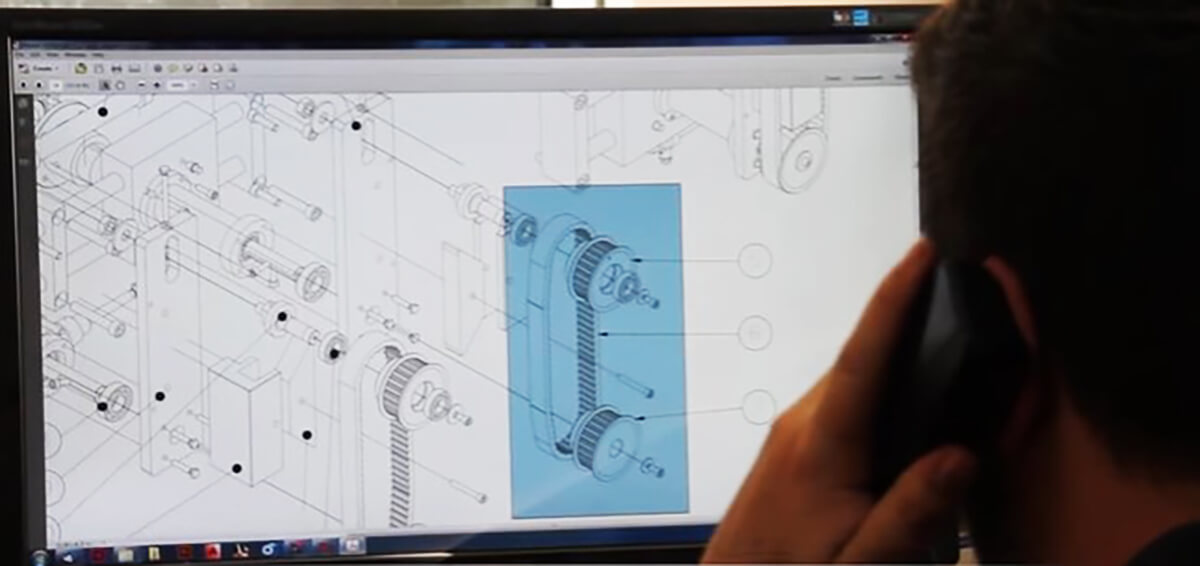 We enjoy talking about packaging solutions. Our know-how and our capacity for innovation allow us to be recognised as one of the leading companies in the sector, offering you high-performance equipment adapted to your production needs.
Our machines are adapted to the needs of your product. As manufacturers, we control the entire process, from design to commissioning of the machines to your production system .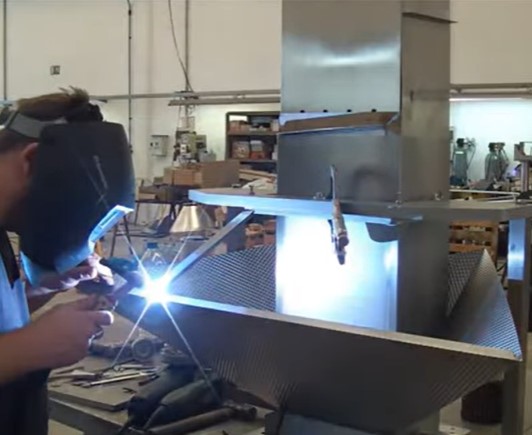 Packaging machines by product
Find out about our solutions according to the product to be packaged.
Looking for a specific packaging? Find out which machine suits you according to the type of packaging .
Coalza and the Environment
Coalza is committed to the environment. It is currently working with film manufacturers and major food groups to explore compostable and biodegradable film solutions-.
Customers who rely on Coalza
Our leading position is largely due to our customers, with whom we share Coalza's innovation and with whom have been growing day by day since 1963.
"Supported by a great team with a project fully tailored to our business needs, they helped me to manage my current packaging requirements, efficiently, providing us with an excellent service"
"From Coalza they have developed a bespoke packaging project completely adapted to our needs. Thanks to their pre and post-sale service we were able to meet the production needs that the market demands of us. We are really happy with their advice and commissioning service. fully customized on the go. "
"Coalza offered us a project fully adapted to the needs of our company and our products, collaborating professionally with its pre- and after-sales service, offering us great personalised attention."
"We have been working with Coalza for over 30 years. Their professionalism is at the highest level and the commitment and human treatment is excellent. Definitely an excellent technology partner for vertical packaging solutions."
"I trusted Coalza from the very beginning of my business and 30 years later, I am still with them. With Coalza, I have a long-term partner I can rely on."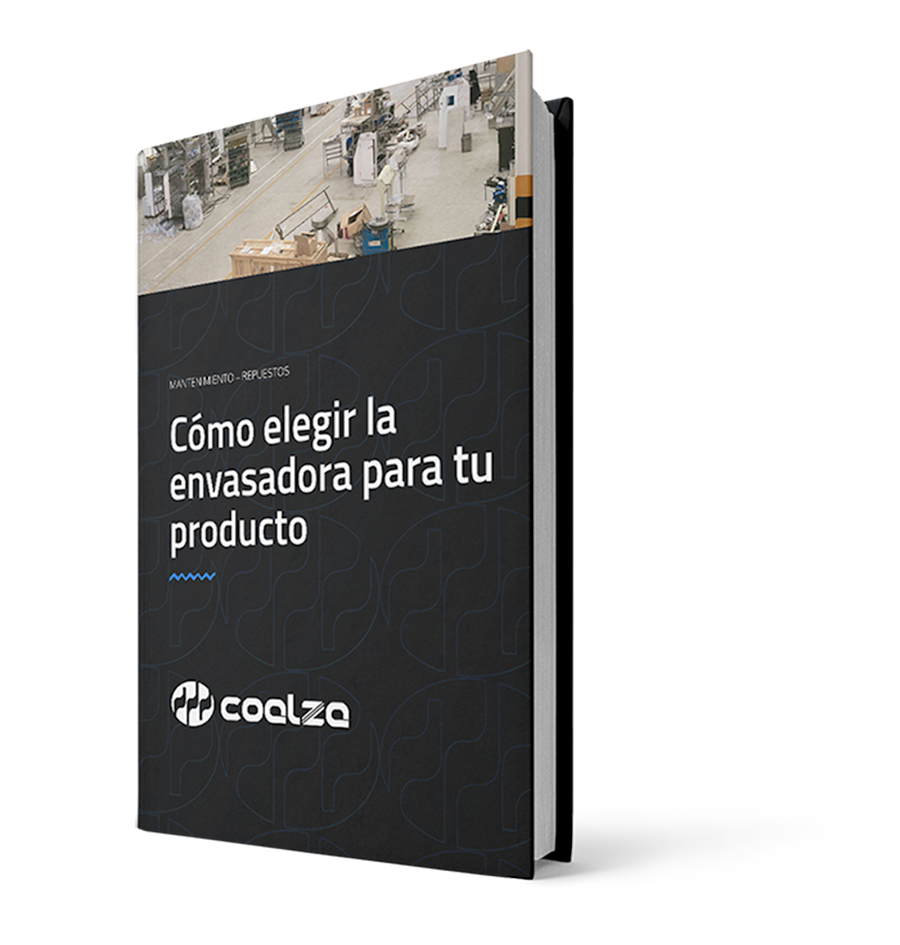 Cómo elegir la envasadora para tu producto
Descargate nuestro Ebook "Cómo elegir la envasadora para tu producto"
We have a strong international position as one of the leaders in packaging machinery.