COALZA develops and implements automated production systems and processes with maximum efficiency: in the same space, production is increased significantly, and operating costs are considerably reduced.
Principales Elementos de Final de Línea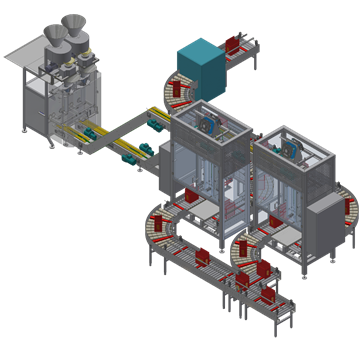 Soluciones de final de línea y automatización de proceso
COALZA amplía su espectro de soluciones más allá de las envasadoras verticales. 
Incorporamos a nuestro portfolio de soluciones, las automatizaciones de final de línea, tales como los encajados y paletizados. También creamos soluciones de automatización de proceso en cualquier otra fase de la cadena de producción
Todas
Vertical packaging machinery
Accessories
Carousel
Compact
Double Tube
Specials
End-of-line
Peripherals
Dosage system
Dosage by Weight
Dosage by Volume
Tables
Conveyor belts
Elevating conveyors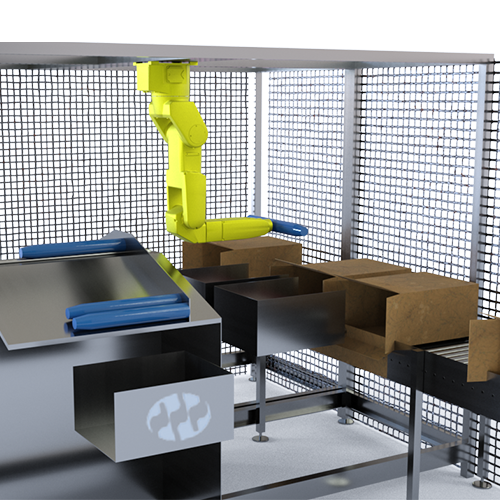 End-of-line
Robotic packaging for snacks, crisps and fragile products
más info >>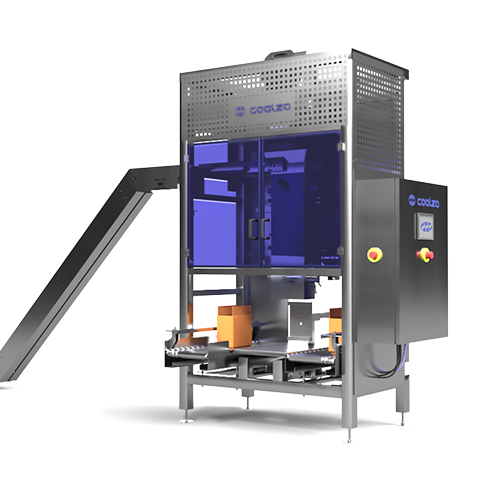 End-of-line
Packaging machines for dried fruit and non-fragile stackable products
más info >>
Main end-of-line elements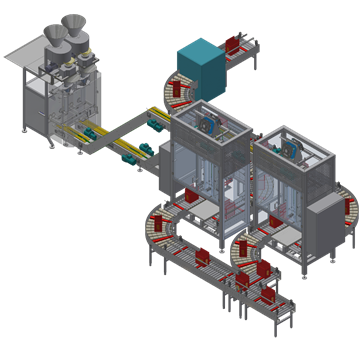 End-of-line solutions and process automation
COALZA is expanding its range of solutions beyond vertical packaging machines.
We are adding end-of-line automations, such as case packing and palletising, to our portfolio of solutions. We also create process automation solutions for any stage of the production line.
Do you need an end-of-line automation solution?
Contact us to develop an automation solution tailored to your needs
¿Necesitas una solución de
automatización de finales de línea?
Contacta con nosotros para desarrollar una solución de automatización a tu medida