Specials
The RS400-M Doy-Pack model includes the necessary equipment to form, fill and seal doy-pack bags. DOYPACK vertical packaging machine
more info >>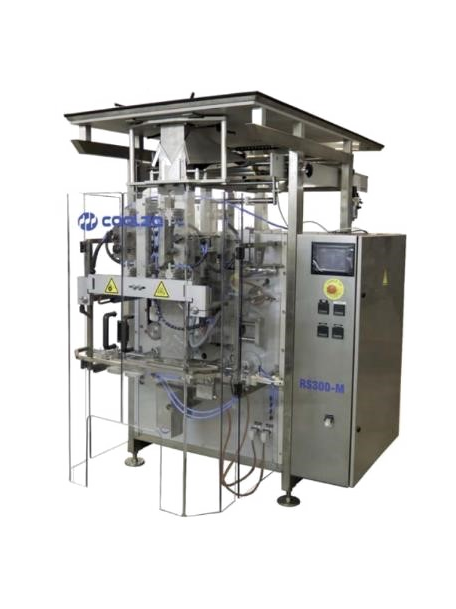 Specials
Vertical bagging machine designed to form 4 and 5 edge sealed packs, particularly suitable for products requiring high quality packaging.
Incorporates 5 vertical sealers for the edges and vertical sealing of the pack
more info >>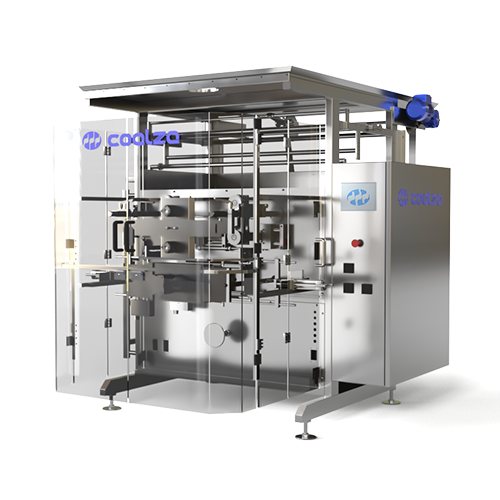 Specials
Packaging machine specially designed to form and fill sacks Vertical. Large Format Vertical Packaging Machine
more info >>
Do you need a customized packaging solution?
Coalza's Commercial Service team provides a personal response to any questions or queries that may arise through our contact form.
At Coalza we have packaging machines for the formation of any type of container, from doypack to sacks.
¿Necesitas una solución de
automatización de finales de línea?
Contacta con nosotros para desarrollar una solución de automatización a tu medida