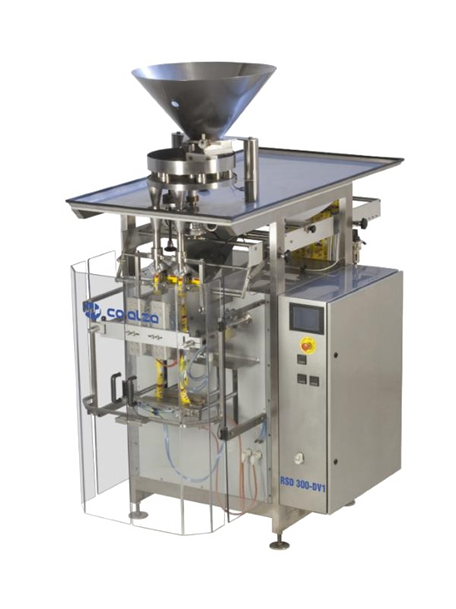 Double Tube
Doubles productivity by packaging small bags and strings.
more info >>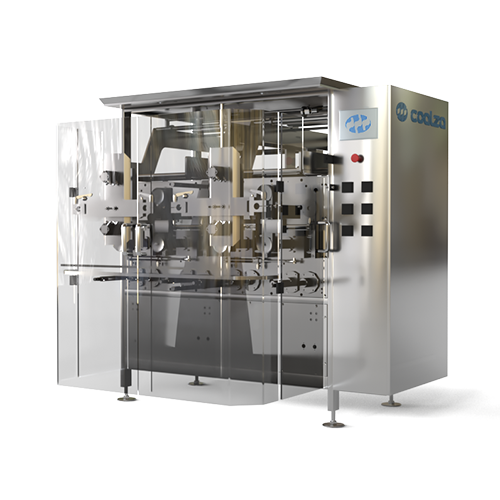 Double Tube
Vertical packaging system designed for maximum space and cost efficiency. Twin vertical packaging machine
more info >>
Looking for a packaging solution to maximize the efficiency of your packaging line?
Coalza's Commercial Service team provides a personal response to any questions or queries that may arise through our contact form.
Contact us and we will advise you on choosing the best packaging solution for your product.
¿Necesitas una solución de
automatización de finales de línea?
Contacta con nosotros para desarrollar una solución de automatización a tu medida