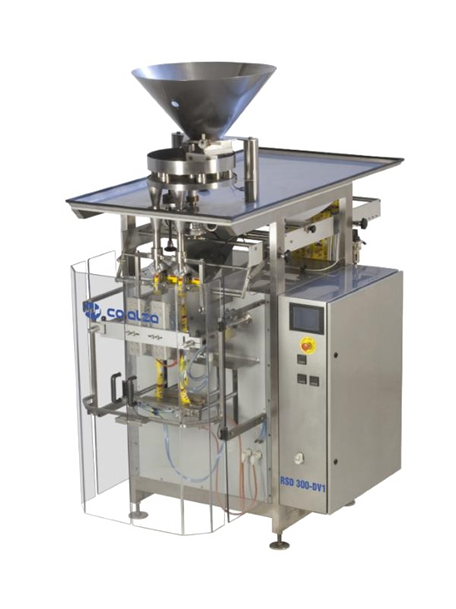 Double Tube
Doubles productivity by packaging small bags and strings.
more info >>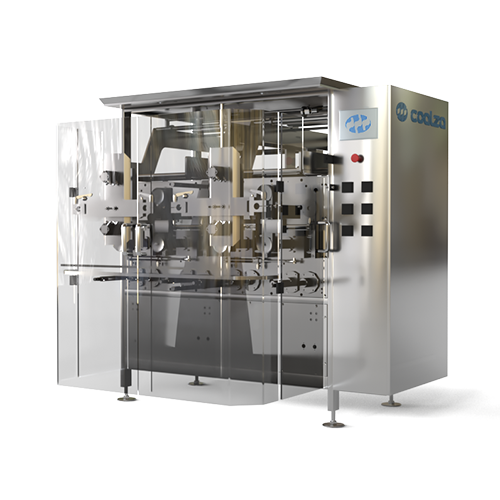 Double Tube
Vertical packaging system designed for maximum space and cost efficiency. Twin vertical packaging machine
more info >>
Coalza's Commercial Service team provides a personal response to any questions or queries that may arise through our contact form.