Our history
With this objective, Coalza was born 50 years ago. Today we stay true to our raison d'etre, exporting our knowledge to more than 60 countries.
Contributing solutions since 1963
COALZA designs and manufactures high performance packaging machinery for food and other products. Founded in 1963, the company has continuously grown thanks to solid and lasting relationships with its customers and employees.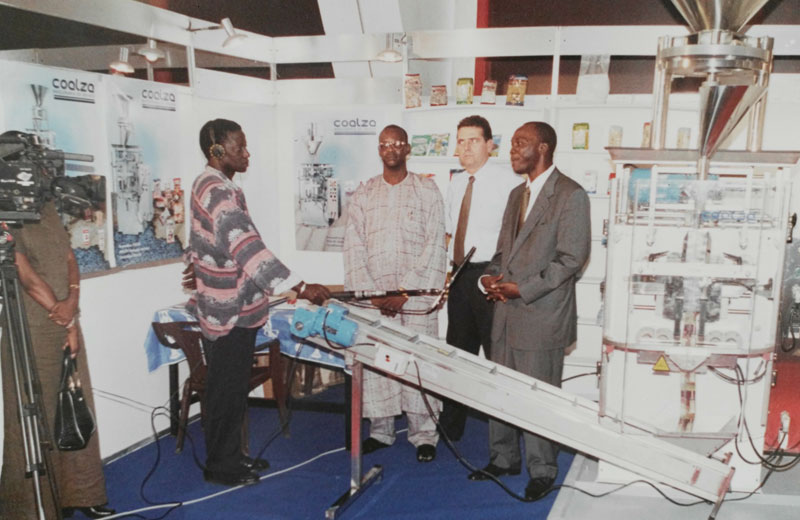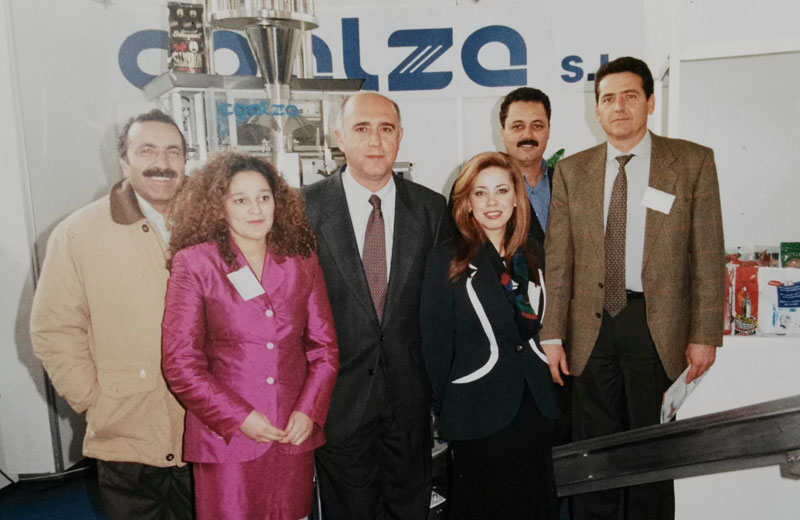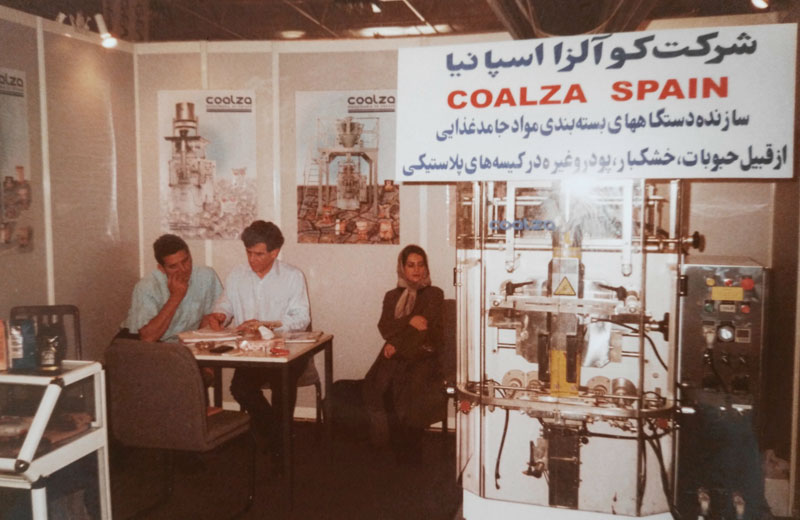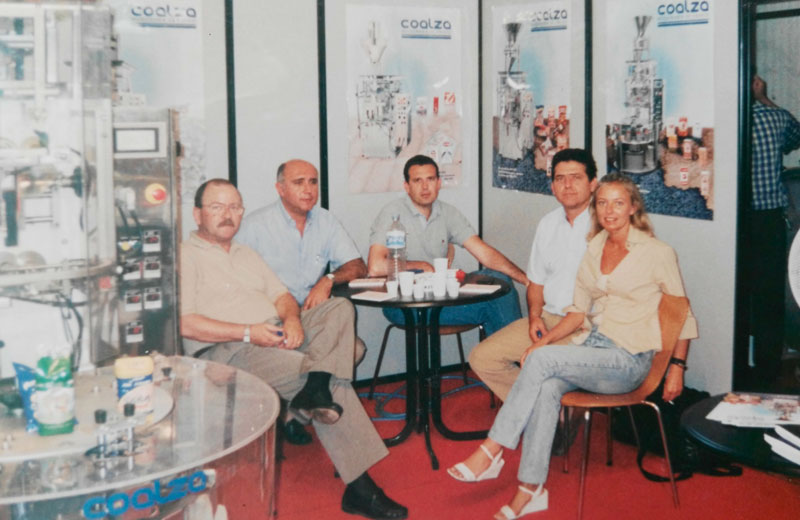 Currently COALZA is positioned as a benchmark in the packaging machinery sector and is experiencing rapid international expansion. With more than 5,000 machines sold worldwide (2,000 outside of Spain), COALZA strives every day to continue offering its customers the latest technology available, helping them to improve their productivity. Meet our range of machinery and accessories:
Why Choose Coalza?
We provide tailor-made solutions by integrating in your processes and generating customized packaging lines, offering a service and maintenance service with the highest quality and reliability standards.
Let's talk
We are positioned in more than 60 countries with extensive commercial network and advice at your disposal.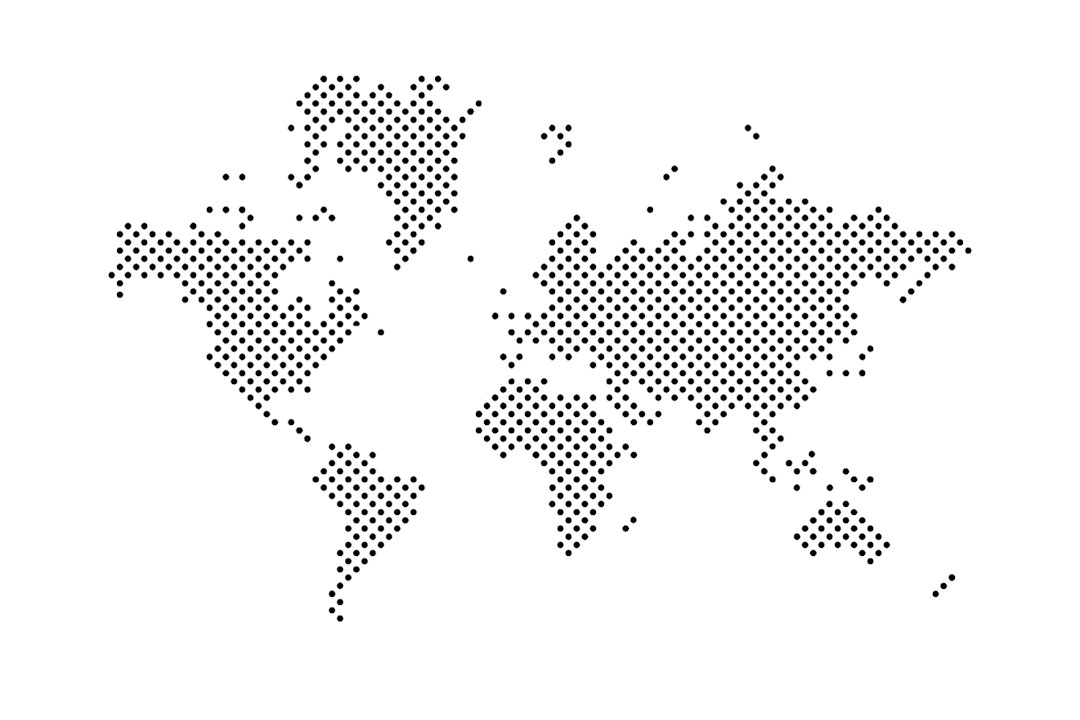 Coalza España C/ Partida de la Dama, 31 Pol Industrial de Massanassa 46470 Massanassa (Valencia) Tel. 963 671 736)
Coalza Argelia 29, Lot communal N ° 17 DAR EL BEIDA (Alger – Algerie) benhemitayounes@gmail.com sarlpsm2017@gmail.com Phone: 023.74.72.71. Mob: 0770.61.04.08. / 00213-770980653.
Coalza France13 rue Rude 127 87000 Limoges Email: pferrand@coalza.com Phone: +33 7 86 52 21 05
Coalza Spain
Calle Partida de la Dama nº 31
46470 Massanassa (Valencia,España)
Correo electrónico: info@coalza.com
Teléfono: +34 963671736
Móvil: WhatsApp +34658794720
Coalza North Spain
Calle ALFAREROS, 50
34004 PALENCIA
Teléfono: +34 652 093 636
Coalza France
13 rue Rude 127
87000 Limoges
Correo electrónico: pferrand@coalza.com
Phone: +33 7 86 52 21 05
Contacte: Pierre Ferrand
Coalza Argelia
Cooperative Essalem 02 n°109
Birkhadem (Alger – Algerie)
Email: rabah@coalza.com
Phone: 0770980653 / 0770125113
Tel-fax: 020356902
Our leadership position is given in large part by our customers, with whom we share the innovation of Coalza and with those who have grown every day since 1963.